NFTs are becoming an increasingly powerful cultural force as we see more widespread and mainstream adoption. They have created ways for people to more effectively monetize digital products, strengthen brands, and increase audience engagement. For these same reasons, fundraising with NFTs can be a more efficient approach for non-profits than traditional methods.
NFTs Have Raised Millions for Non-Profits
In March 2021, Twitter CEO Jack Dorsey sold his first ever tweet as an NFT for $2.9 million. Then, he donated all the proceeds to GiveDirectly's Africa COVID-19 response. In April the same year, Edward Snowden auctioned off an NFT titled Stay Free which raised over $5.4 million for the Freedom of the Press Foundation.

However, Dorsey and Snowden aren't the only ones using NFTs to raise funds for charity. Some of the biggest NFT projects, such as the Bored Ape Yacht Club and Cyberkongz have also donated sizable portions of their NFT sales to various non-profits. 
With all the money flying around in the NFT market, it's heartening to see some go towards supporting great causes. But non-profits don't have to rely on external donations. They can harness the power of NFTs to transform their own fundraising efforts. 
The Benefits of Fundraising With NFTs
NFT fundraising can help non-profit organizations build reciprocity, increase trust and transparency, gain wider exposure, boost donor engagement, strengthen communities, and achieve greater financial freedom.
Building Reciprocity through Fundraising
Perhaps the biggest benefit of using NFTs for fundraising, is that it allows people to support causes in a way other than through direct donation. According to a study by the World Bank, people prefer a reciprocal approach to fundraising – which means that they get something in return for their donation.
Increased Trust and Transparency
NFTs and cryptocurrencies are powered by the blockchain, which means that all transactions are on a public record. Up to a certain point, donors can be reassured that the money they spent is going to the right place.
Gaining Wider Exposure
The support for NFT art and other digital assets has been growing rapidly. This could expose non-profits to new audiences. Some potential donors may not be actively seeking out ways to donate, but may embrace the opportunity to support good causes as they shop for NFTs.
Gaining Wider Exposure
NFTs can have a lot of utility built in. Because of their traceability, NFTs can be used to give holders access to certain privileges – kind of like a membership. Non-profits can easily use this to add value to their NFTs over time and maintain donor engagement.
Strengthening Brands and Communities
As seen with PFP projects, NFT avatars are a popular way for members of the crypto community to signal status, and show allegiance to a particular project. This helps build digital communities, and it's an organic and easy way for supporters to become ambassadors of the cause.
Greater Financial Freedom
NFTs are paid for in cryptocurrency. One great benefit of accepting cryptocurrency is that it's more tax-efficient for both donors and beneficiaries. Non-profits will also have more flexibility in realizing the value of donations. They can choose to hold the funds as an investment, or immediately convert it to traditional currency.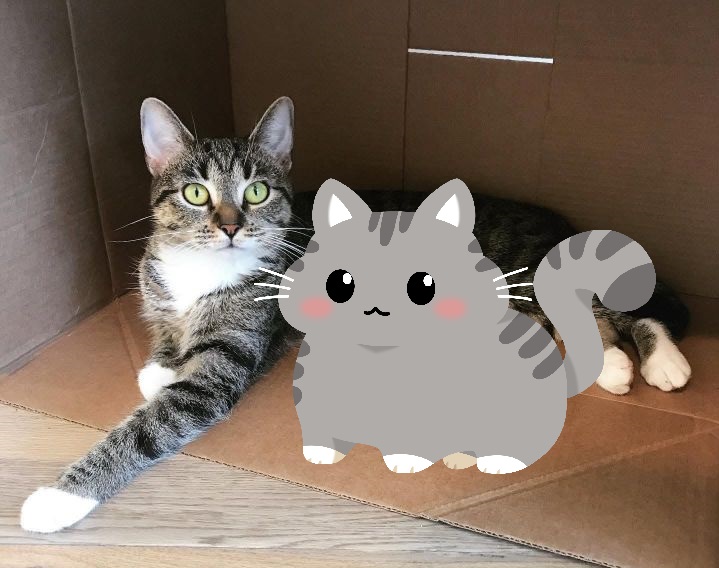 How To Start Fundraising With NFTs
If you have existing high-profile ambassadors, working with them to create an NFT would be easiest. You'll be able to leverage on their following, and not have to build your audience from scratch. As demonstrated through Edward Snowden's NFT auction, NFT fundraising can be very successful when initiated by someone with an established following. 
In the spirit of reciprocity, you can also collaborate with existing or aspiring NFT creators. NFT creators who want to support your cause can help develop a collection for your fundraising campaign. Or, they could simply auction their existing works on your behalf.

There are many different models of NFT fundraising. Some are easy – auctioning existing NFTs only require that payouts be set to your organization's crypto wallet. Creating your own NFTs for fundraising is more complicated, but allows you more flexibility and creative freedom. 
Only you know what model works best for you. You can also start simple, and work your way up to more sophisticated campaigns. Whatever you choose, there's a ton of support out there that can help make your NFT journey easier. 
Organizations Supporting NGOs in Crypto / NFT Fundraising 
There are many resources and organizations available that can help non-profits develop crypto-based fundraising mechanisms. One such organization is The Giving Block. They're a Washington, DC based organization that provides support for non-profits looking to set up cryptocurrency donations, and have created a donation platform for nonprofits where donors can easily find crypto-ready charities.
Corporate partnerships are another great option. Earlier this year, Mintable partnered with CNBC in NFT fundraising. This involved a charity auction in honor of legendary announcer and host, Mark Haines, who famously called the bottom of the S&P 500 back in 2009. Their original footage of the moment known as the "Haines Bottom" was auctioned off alongside 37 commemorative tokens. The auction raised over $98,000 for Autism Speaks and the Council for Economic Education. We were very grateful to be a part of this project as it was for a good cause, and demonstrated the potential of NFTs as a means of social transformation. 
NFTs have proven to be transformational in many ways. They have allowed independent artists and creators to not just effectively monetize their work, but also to more easily find and develop a strong community of engaged supporters. It stands to reason that they can do the same for non-profit organisations, and profoundly bolster the efforts of those trying to create a positive impact in the world.
Mintable is happy to support non-profits that are looking to raise funds through NFTs. Contact us at support@mintable.app, and our team will tell you how we can help.